The training course
The Omnium group support its talents

To ensure a sustainable and effective involvement of the newcomer, we set up an integration course.

Integration allows the development of the employee in his future position. The direct manager and / or the tutor devote the necessary time to allow the newcomer to situate himself in his work environment, to understand the culture of the brand, to understand the stakes of his function and to define a meaning to his work.

Any integration programme consists of periods of time between the store and headquarters, which are marked by validation steps.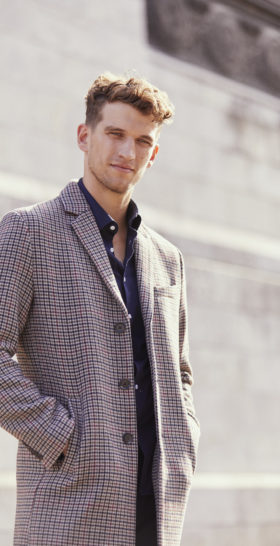 Our business lines follow a product's life-cycle, from creating to selling: style, purchase, merchandising, commercial management, advisory and after-sale services
Passion for textile is our strength and customer care is where our added value lies
The Group's values resonate in all our areas of expertise:
Believe in a prosperous future no matter what the obstacles and the economic context are
Remain competitive by daring to undertake, innovating and taking measured risks
Thinking strategically to boost the growth and open new stores in France and abroad